While browsing the Morrowind circuit I found the remarkable coverart to Morrowind Rebirth to be quite amazing.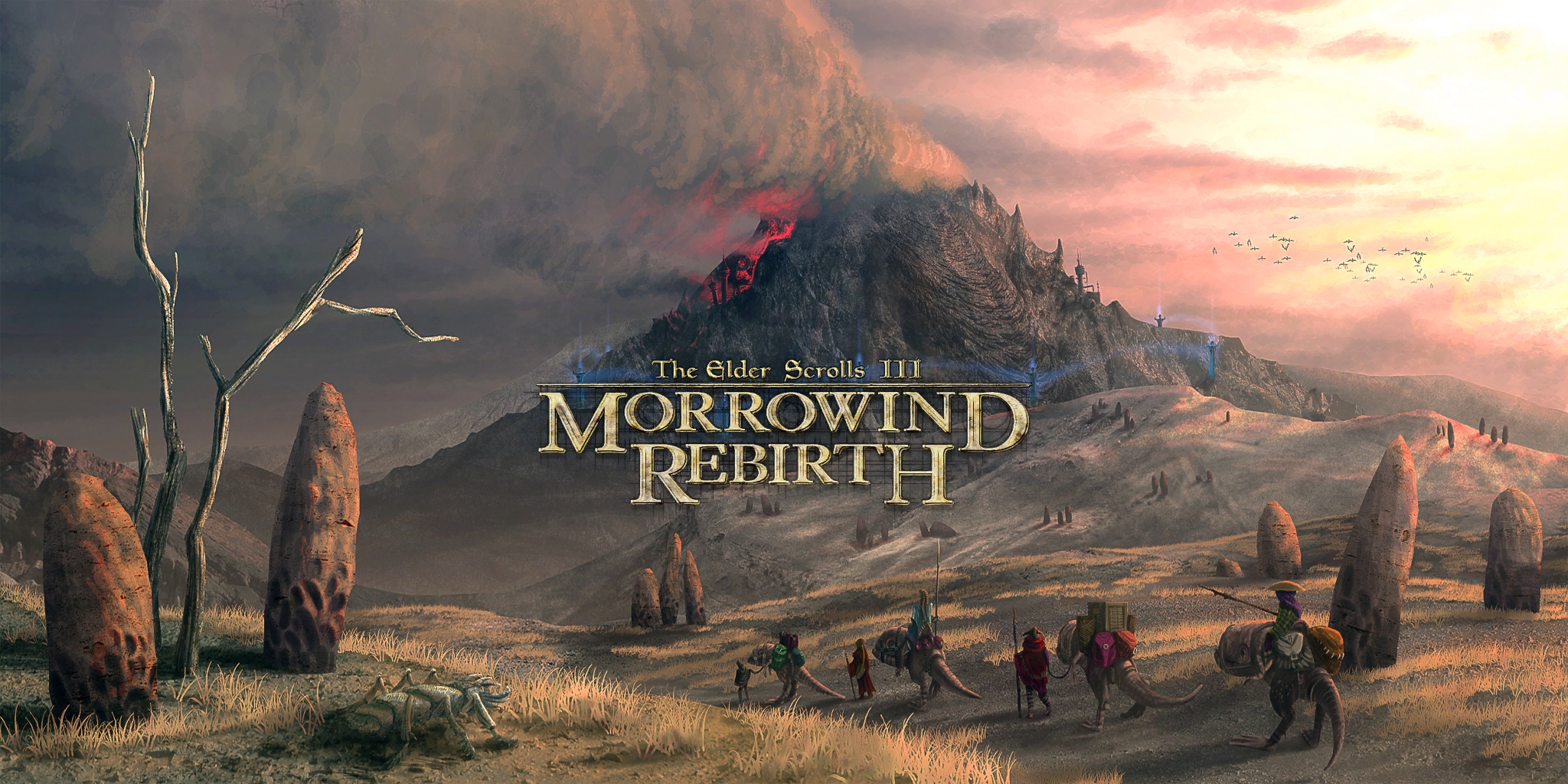 So I went to find an artists pic without the logo and found that the artist himself has done a lot of Morrowind paintings and images that are breathtaking.
So I thought to share.
Just look at this piece entitled "Camonna Tong"  
And there's much more. Truly talented. Could be among my favorite pencil and paint artist.
Here's a link
Art of Alexy Rudikov
To the front page of Lelek1980 at Deviant Art. A quick browse of his works turned up Morrowind content, so he's a big fan it seems.