The other day after modding a bit in Morrowind I was trying to upload the local content to the Steam cloud, instead I accidentally told it to verify the integrity of the game cache, disabling every mod I had, and deleting most of the sound files.
To fix it I copied the data files out, reinstalled the game, and moved them back in; every mod seemed to be back in working order, until the other night when I went to water walk out to the western half of the mainland.
When I reached mainland on the map there was nothing but open sea. Oddly enough from Tel Branora and everything east past the mainland appears completely intact.
Any other day I would've accepted this as normal, we all know the mod's still under development, but I've seen the parts of the mainland that're now missing.
I've tried everything from re-registering the bsa,  reinstalling the mod, cleaning the saves through wyre mash, and updating the mod. No matter what the entire western half of the mainland remains missing. Any help to get it working would be greatly appreciated, this is one of my favorite mods and it just doesn't feel right playing without it.
EDit: After I accidentally verfied the cache data I reinstalled the Overhaul Mod to get everything working again.
Here's the map! (I updated it in Wyre Mash to see if the mainland would disapear from the map while trying to figure out what was wrong before I knew the Eastern half was intact)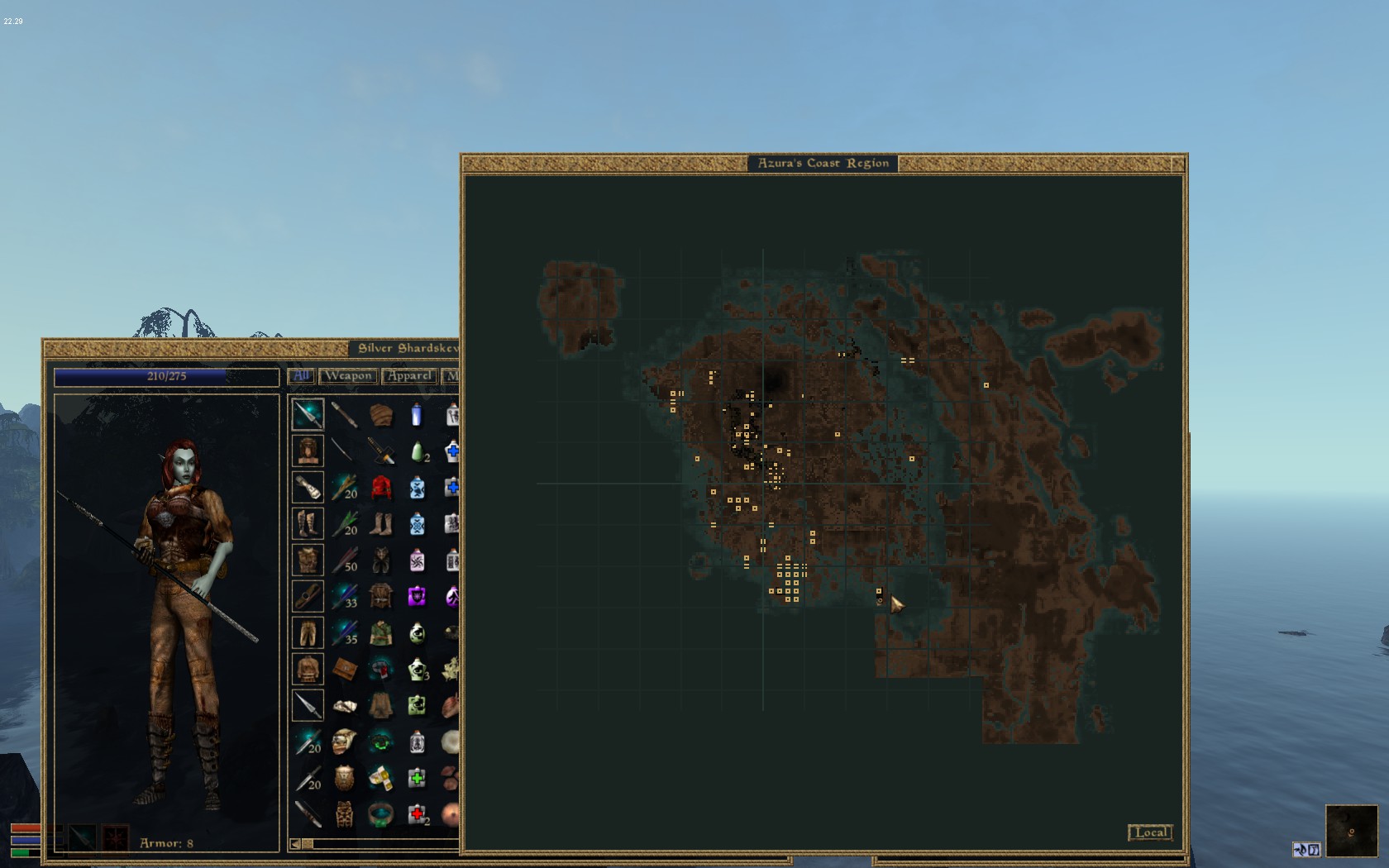 View of where the east and west Mainland meet just south of Tel Branora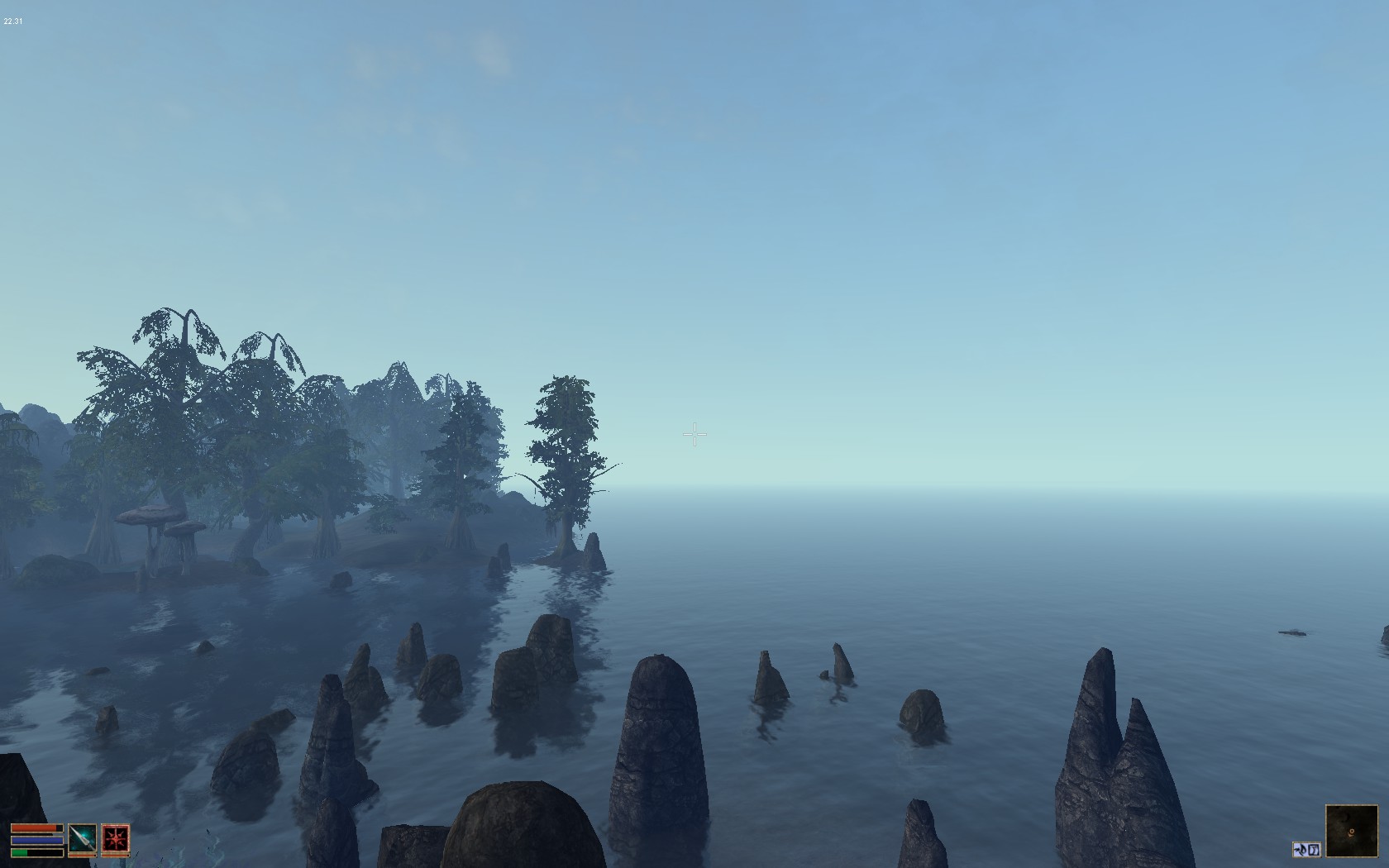 Here's my load order just in case having it'll come in handy. They're a ton of mods I didn't include here for the sake of space, but only the ones I've never enabled. Anything that's been enabled or at one point or another in my save (Except the Tamriel Rebuilt Preview, never enabled it) should be on this list. (If you need the whole, whole list just lemme know)
P.S. The TR_rebuilt here is the newest version.