Got some FO3 screenshots? Post 'em here.
Plasma rifle from EVE: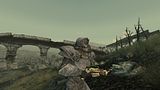 Take a load off, you've had a long day.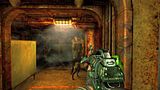 Green means done, right?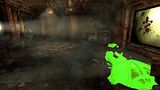 Gatling laser gun from EVE.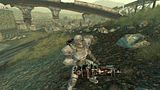 Charon is Batman!
Go USA and nowhere else! (misquoting Nathan from Megaton).
It's not the size of the gun...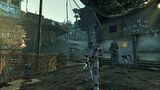 Good to see the memorial restored to its former glory.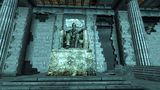 What's everybody looking at?
Let's not get ahead of ourselves...
Someday, son, this will all be...sorry, wrong game.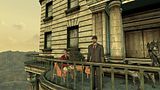 Now this is disturbing...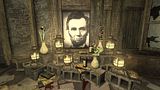 What a lovely view!
Pimping ain't easy.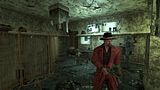 I'm not cleaning that up.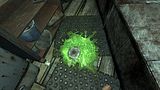 Carrying on Dad's work.
Bad dog! Stop playing with your food!
Feeling a little nostalgic.
Relaxing after killing some Feral Ghouls.