Title: Kagz Tridents V 2.0
Version: 2.0
Author: Kagz
Readme:

....KAGZ Tridents V2.0 ......



Only Morrowind requ for this mod.


This mod brings 4 tridents into the game.
There is a Silver Trident, a Daedric Trident, a Chitin Trident and an Ebony Trident.
I made the tridents out of the ingame spears in 3DS Max.
I have made the stats for them, just a bit stronger than the spear versions,didnt want to overdo it.

You can find the tridents on a dead armourer,who is lying just outside Ald Ruhn.
I have enclosed a screenie to make it easier to find the corpse.

Thats about it basically, except to say that you can use these tridents in your mods,
just give me a mention in your release thread.

***********
There are no textures included as the tridents use game tex,that you already have.


***************
Version 2.0 Changes
***************
I have updated this mod, to now contain an additional 4, One Handed Tridents.
This means you can now equip a Shield, at the same time as the Trident.
Eveything about the new version is exactly the same as the old one,
apart from adding in the 4 new Tridents.
The skeleton now contains 8 Tridents.





Extract the mod to data files it will be fine.

If you are already running my old Trident mod,
then extract to data files as normal and hit " Yes To All ",to overwrite everything.
Then just delete the old Kagz Tridents ESP.

The mod is 450 kb unzipped and WINRAR is requ to download.
The mod was cleaned with Tesame and collated with TES Files 3.

You can contact me at ravenfife @lycos.com or at Wolflore Forums,
or at my Kagz Artz Forums.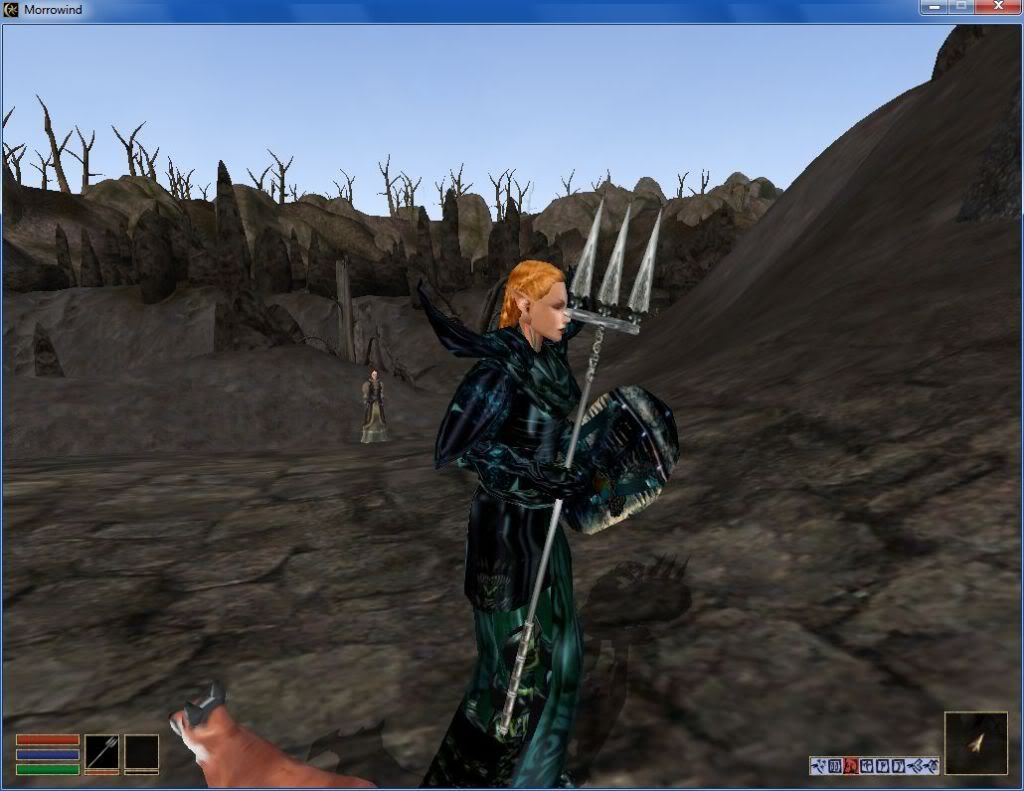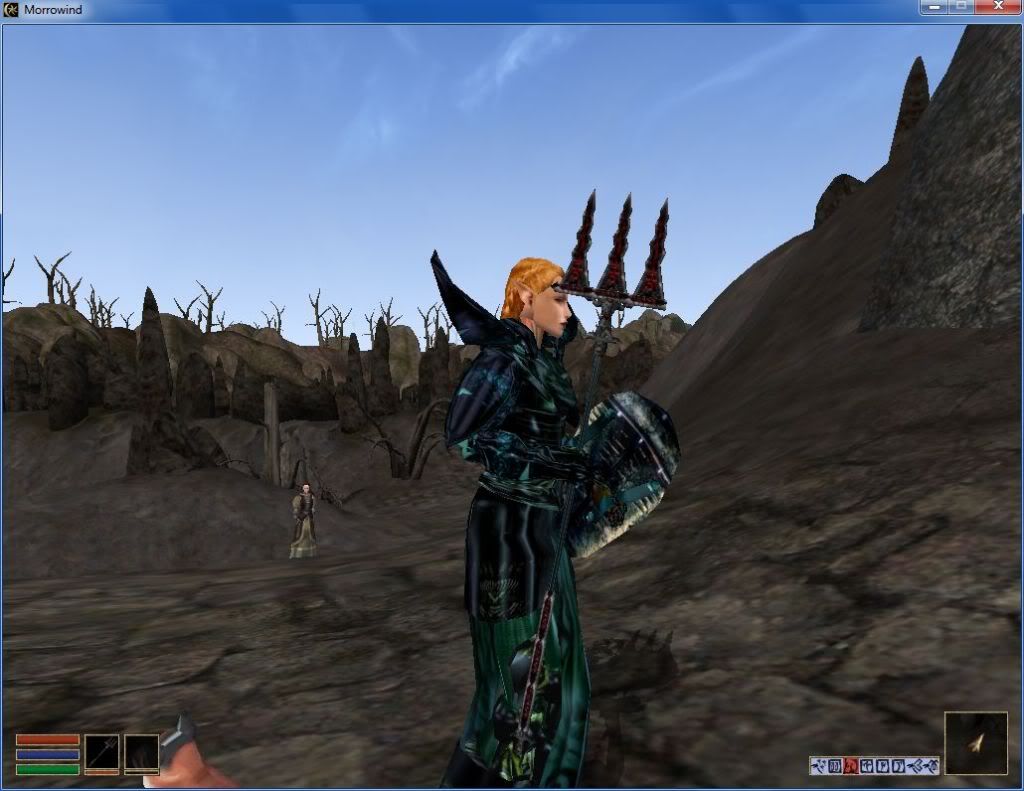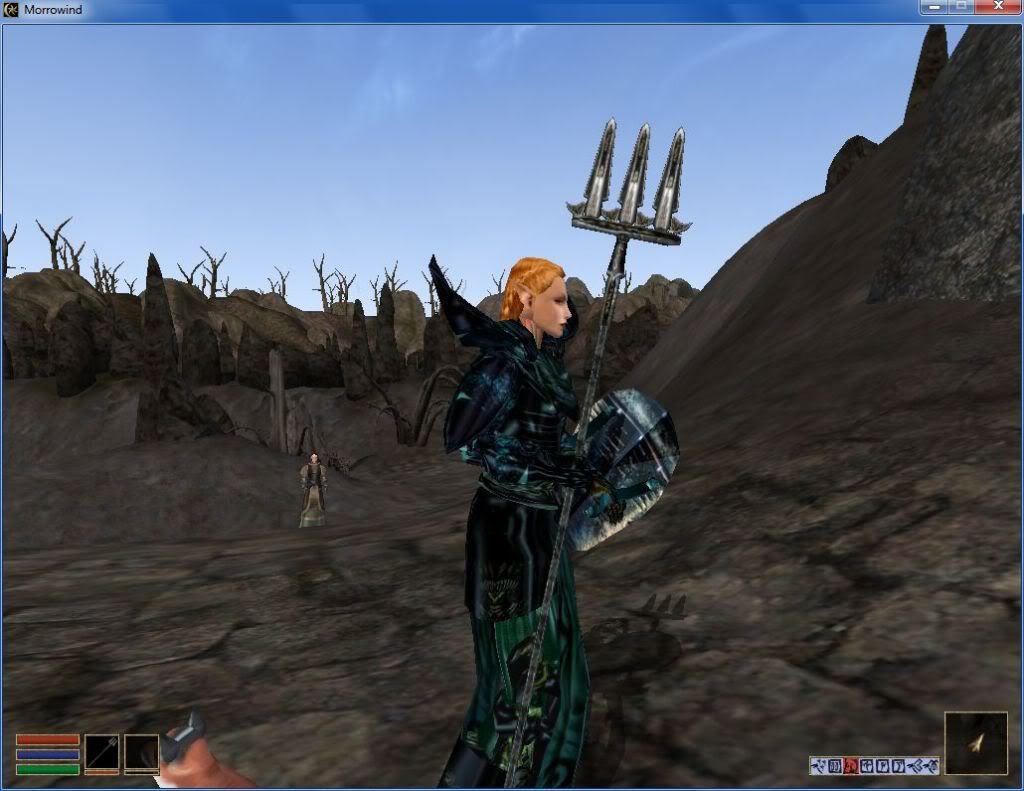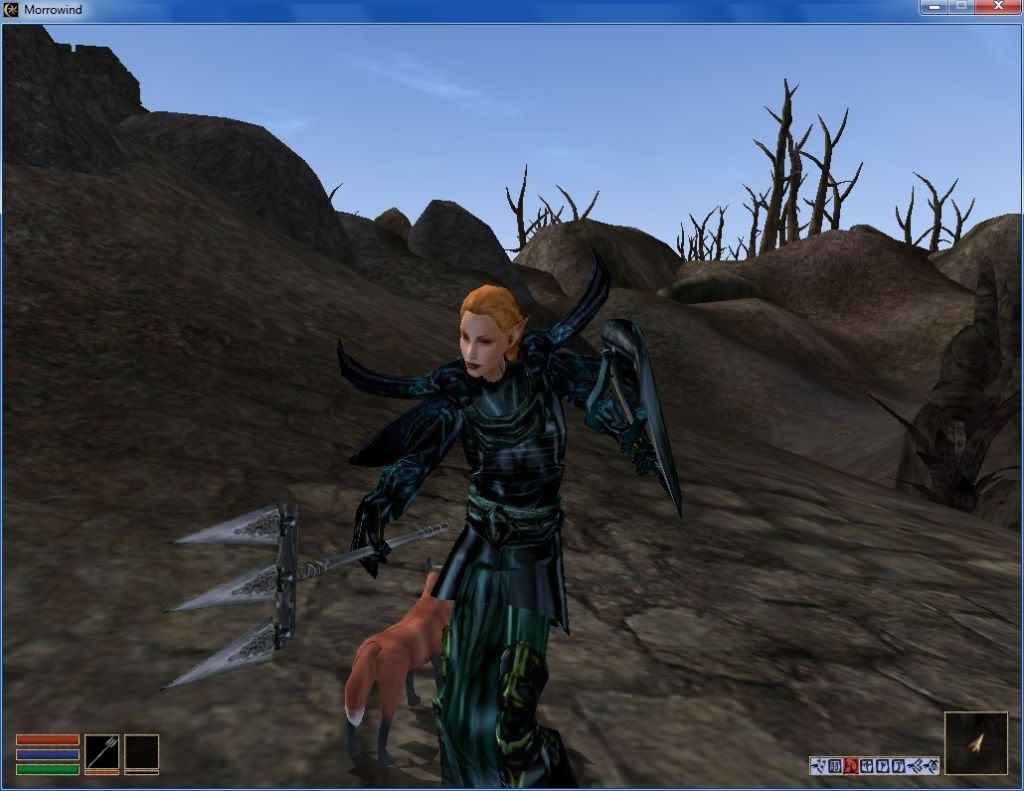 Dead Armourer Location: