I dont see a request or help forum, so i am posting this here.
If its in the wrong place, then by all means please move it.
Ok i posted this on Wolflore also, but i am unsure if i can get the help there,
that i am looking for.
So i am posting it here where a wider audience can see it
and maybe, just maybe someone can help.
I want a good clothes maker to make this outfit for me.
Dont really need the boots as there are game boots that can be adapted.
However the dress and such, will need alphas, which i cant do.
So can any kind person help ?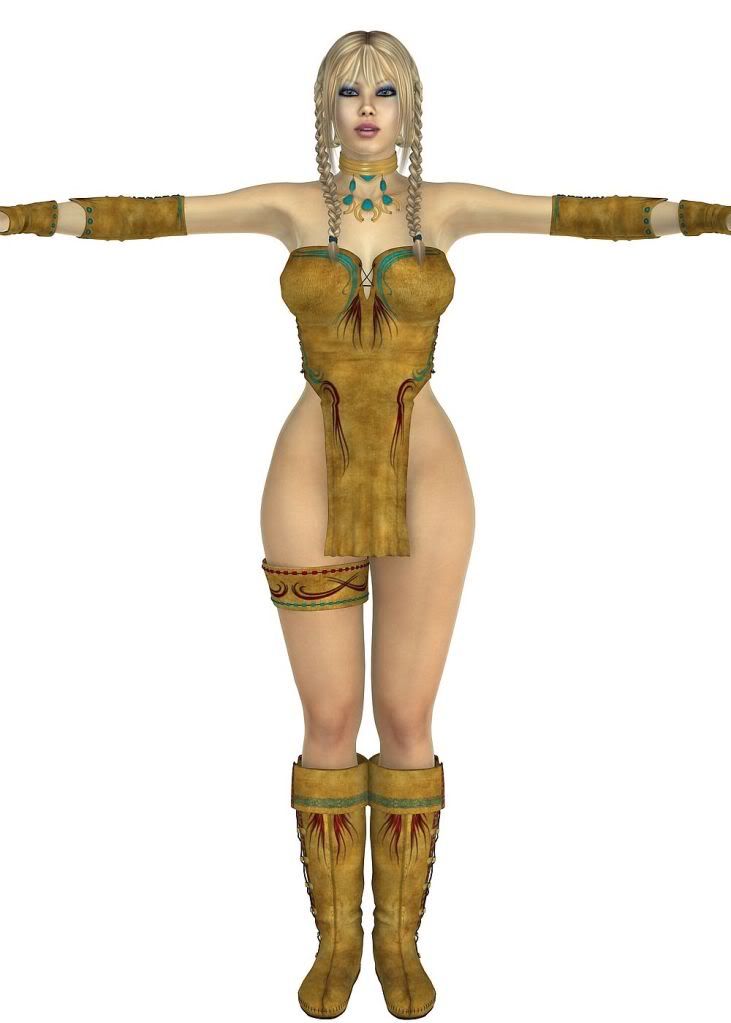 Really want to have this outfit lol.