Well, to tell the truth, I've been working on this mod for a while, but this is actually my first time posting on GHF.
Anyways, Deus Ex Machina (Please, don't argue about how the term is spelled) started out with me just wanting to do some things for Morrowind that would give me a challenge, as well as a few new things I wanted to put into the game.  Eventually it turned into a crazy, over ambitious project that still managed to get slightly finished. Anyways, it adds a ton of new, slightly innovative content which includes:
A rather large landmass with a new type of dungeon, quests, etc. With new artifacts, such as flippers that give you ungodly powers, but only while swimming, a sword that slowly kills you, but in return you are able to destroy anything with it, and a bunch of other things
A massive city on the island that actually is like an ACTUAL CITY (I.E sprawling and cool).
2 rather long main quests, each one with cool features:
First quest features: Massive battles, running away from trains, Blowing up Oblivion style gates.
Second quest features: Zelda-style bosses, massive dungeons, a train that drives in real time, and a crazy new faction that I made when I was drunk.
And a bunch of other features, here have a lot of screenshots and videos:
Here are some shots of the city: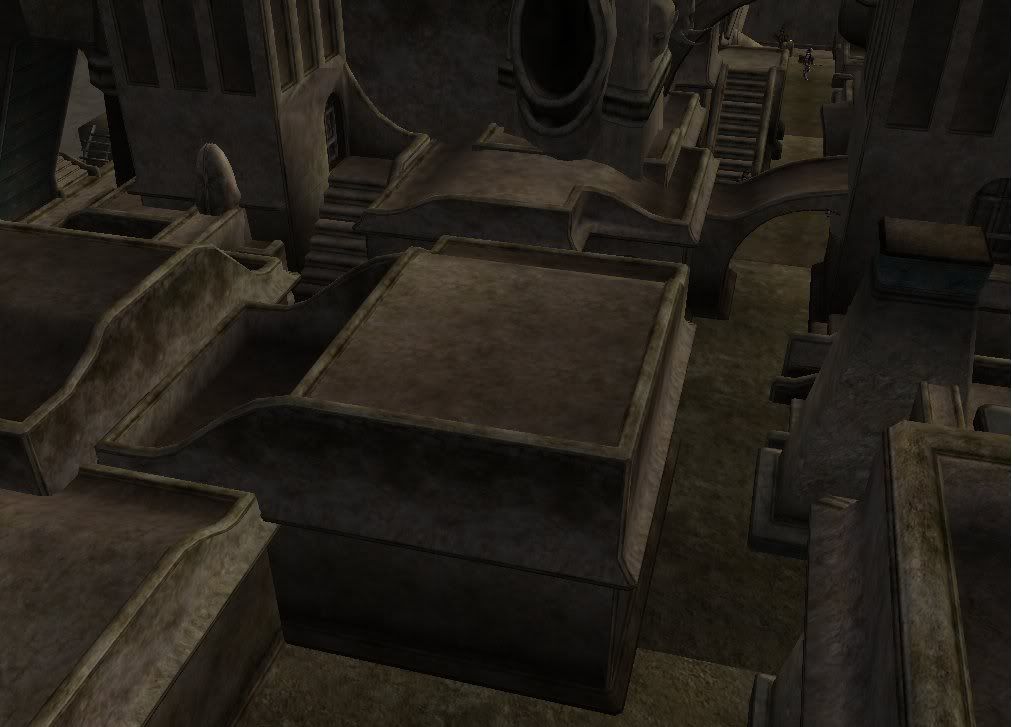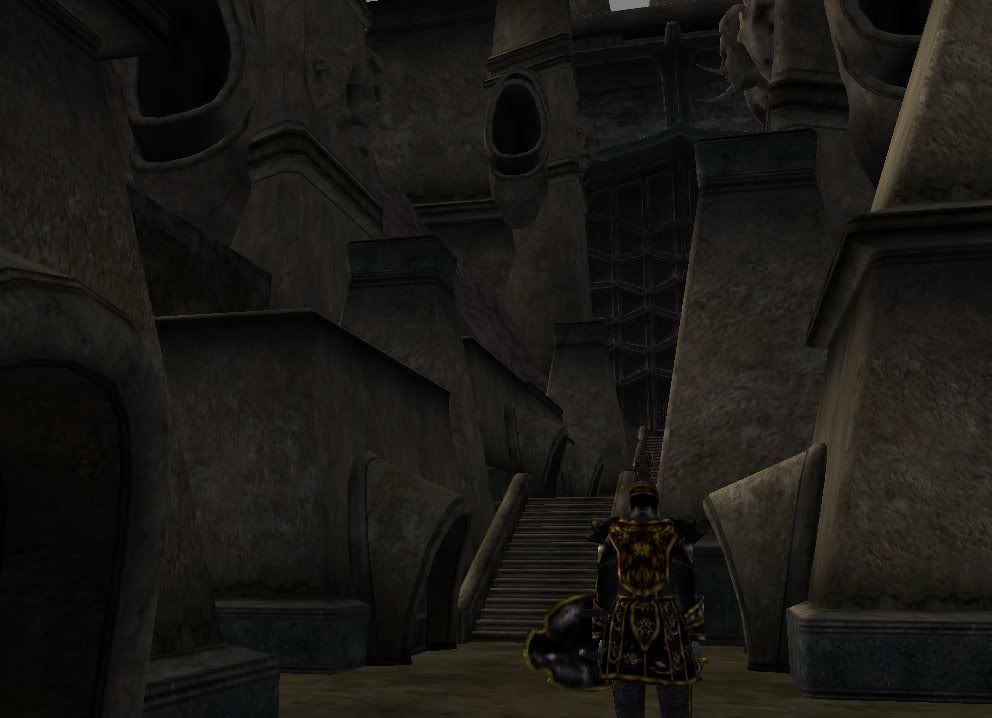 And of one of the trains: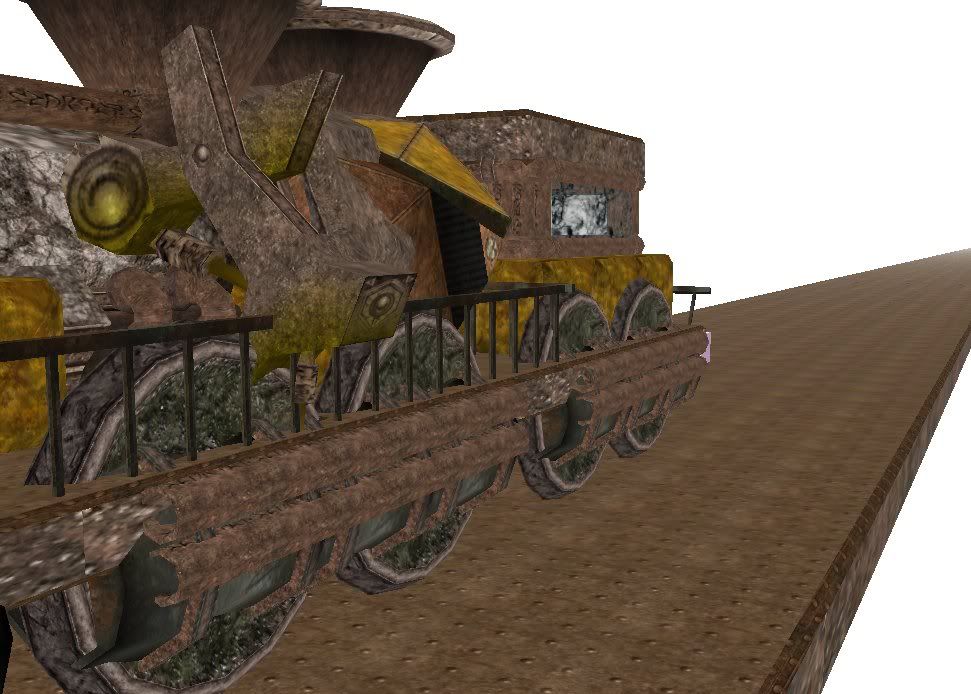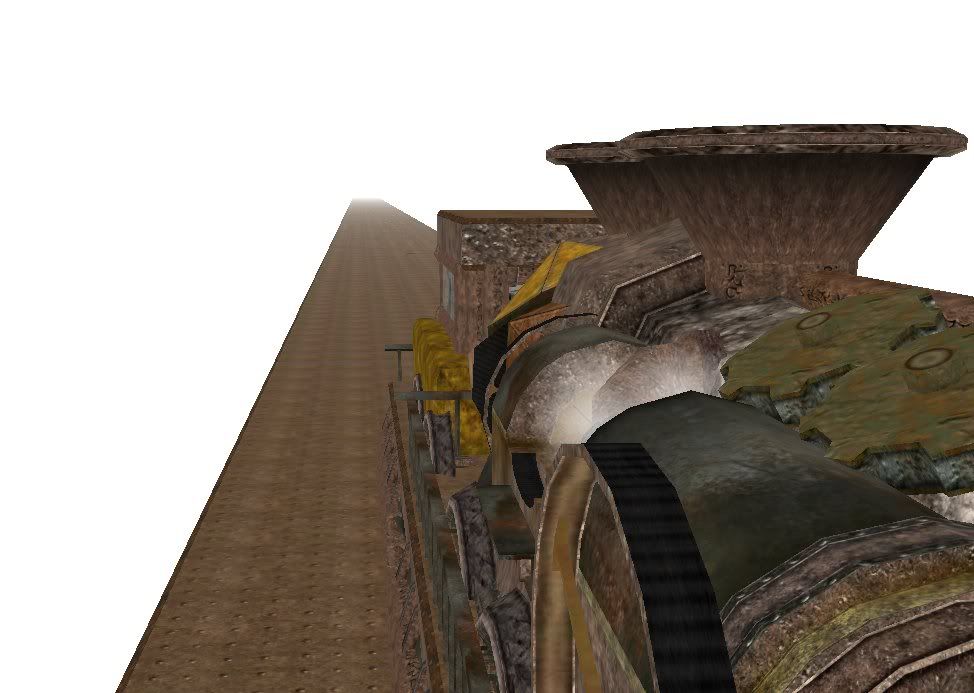 Examples of some of the new armor and weapons: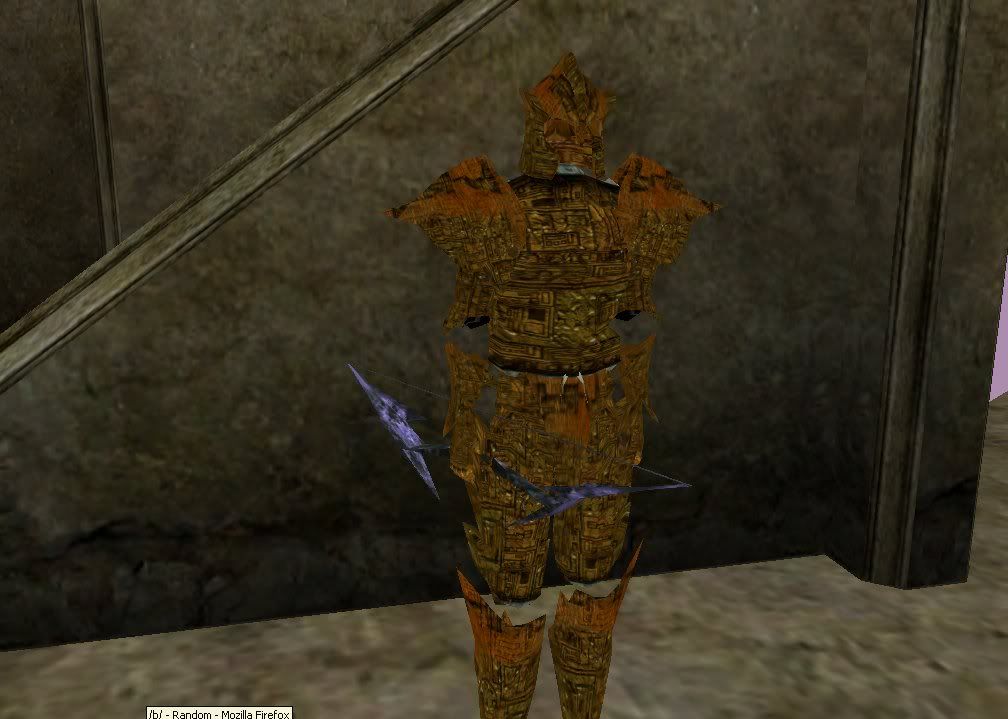 And here are some videos:
One of the train in action:
[youtube]
http://www.youtube.com/watch?v=gyOEh6boXBo
[/youtube]
And one of a massive Dwemer city:
[youtube]
http://www.youtube.com/watch?v=OfMQY2rI1WA
[/youtube]
A beta of it is also out on PES, ElricM, and TESNexus.