Ok folks here are a few gems that I made some time ago that I haven't thought about in a long time and I would like to show them off here. These will be making their debut in the Ultimate Gemstone Collection mod that is still in the works. I also made a revised version of my first gems pack that can be downloaded from PES. Well here they are: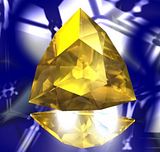 Yellow Sapphire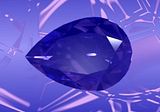 Tanzanite Blue Topaz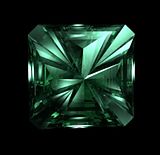 Green Sapphire
[hr][/hr]
silver_fox_rival's Gems Pack 1 (Revised Edition)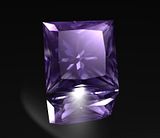 Amethyst
Blue Sapphire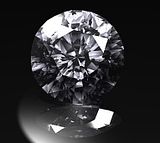 Diamond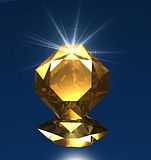 Yellow Topaz (Imperial Topaz)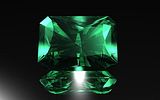 Emerald
Ruby
My gems packs are modder's resources only. You have to turn them into .nifs yourself. I might release the updated version soon, but only here though.