Hey ppl. I was working on this project for a while and I so far I found out that this is really big and needs to be finished. So far I've got the Jedi Temple done from alot the stuff the game already has. Here are pics of the Jedi Temple: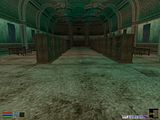 Galatical Records Room (WIP)
Jedi Knight Guard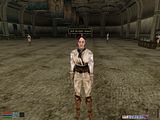 Jedi Knight Guard
Jedi Temple Lobby 01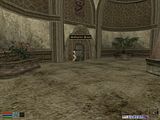 Jedi Temple Lobby 02
Jedi Temple Lobby 03
Meditation Room (before)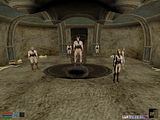 Meditation Room (after)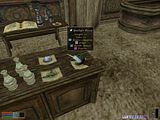 New Ingredient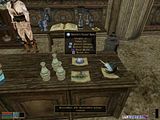 New Ingredient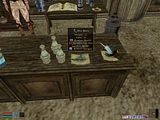 New Ingredient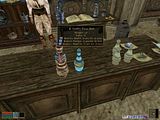 New Potion
New Potion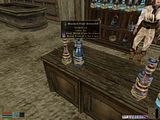 New Potion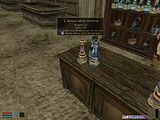 New Potion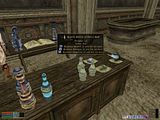 New Potion
Potion Shop
Clothing Shop
Now for Anakin Skywalker's Bonus Mission (End Game) The Mother's Mouth: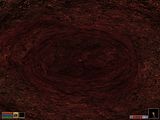 Mother's Mouth Entrance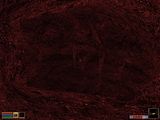 Mother's Mouth Stalgamites
Potion of Heroism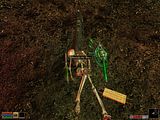 Zallathos the Brave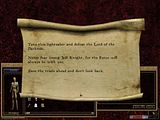 Note to all brave warriors...
Zallathos' Sword
Zallathos' Shield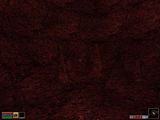 Ancient Treasure
Mother's Mouth Ending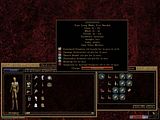 Wonder what that is?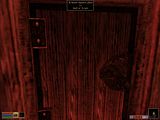 Door to the Hall of Trials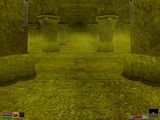 The Hall of Trials
Door to the Throne Room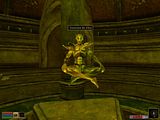 Turannius Du Vivec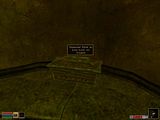 Turannius' Chest A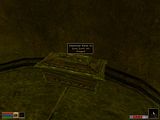 Turannius' Chest B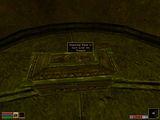 Turannius' Chest C
I got someone who will do the dialouge for the mod, I just need to get into contact with him. I also am using Phijama's Lightsaber Mod in this too. What I need is texturers, modellers, scripters, and testers. If anyone is interested PM me and I'll answer any questions that you may have regarding this mod.