This is an call to all modders for Exclusive only for GHF!
How many of you would like to have an ancient civilization brought back to life in Morrowind? There are so many things that could be re-created/re-enacted just like in those ancient times. So far I've gotten a few pictures that could be used to re-create Ancient Egypt the way it was back then. Here are some: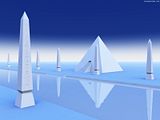 I'm re-creating this right now
A Temple
Luxor Temple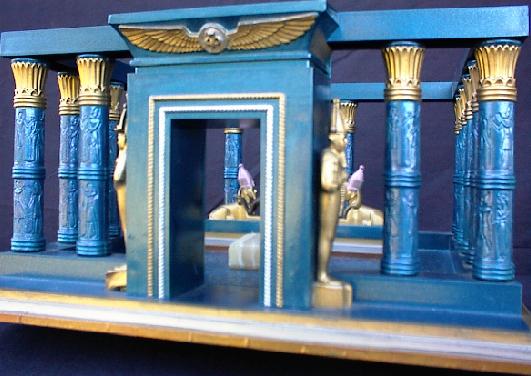 Another temple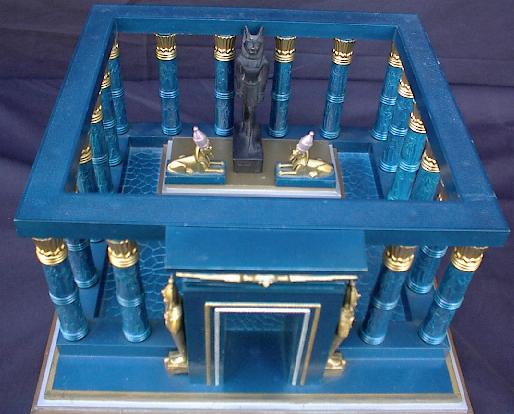 Something that could be modified into something else
ANCIENT TEMPLE OF PHILAE
KARNAK TEMPLE OF AMUN RA, EGYPT
Dromos in the Luxor Temple, Egypt
Plants and Creatures
Lotus Plant
Giant Papyrus
Flax plant
http://www.flickr.com/photos/95942053@N00/459395239/
Egyptian Goose
Egyptian Mau
http://www.flickr.com/photos/55096959@N ... 0/sizes/o/
Egyptian Ibis (using the Cliffracer animations)
Crane
That's just to get started
Here is what I've done for this wonderful event: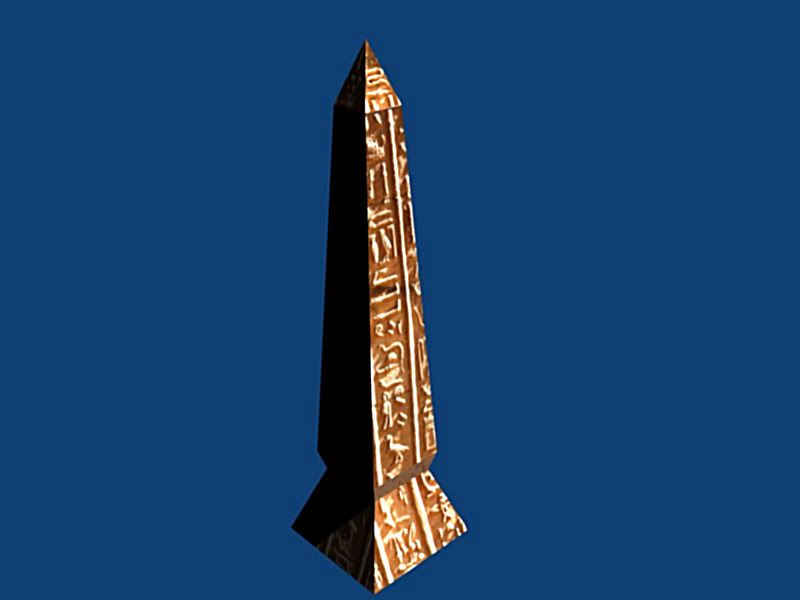 Obelisk 1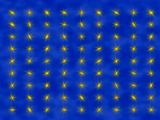 Egyptian Stars texture for Interior Cells of the various Temples in this mod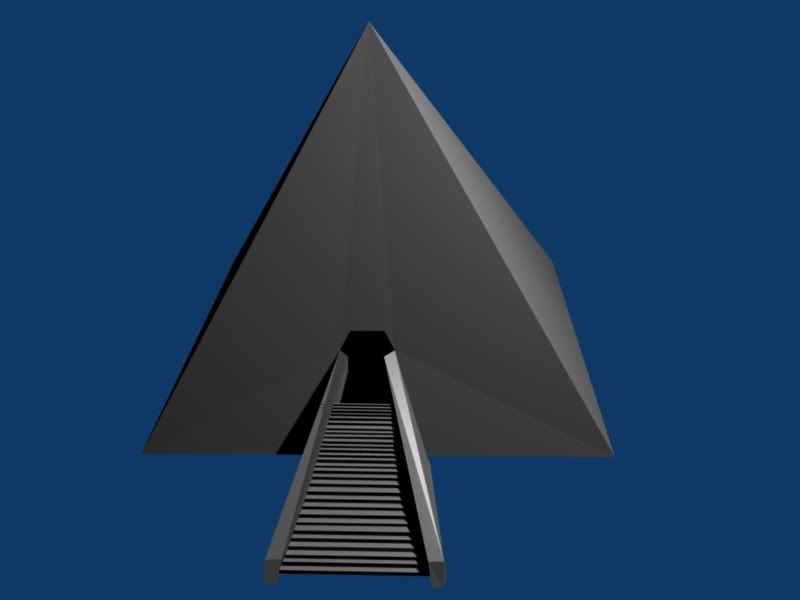 Egyptian Pyramid
Egyptian Borders
So what do ya ppl shall we do a complete Morrowind Makeover Egyptian style?